The moving truck has finally left and you are now left with the task of moving things into your new home. Considering all that you just went through to make sure you have relocated successfully, you probably must think and feel like the worst is over. Its hard to break this to you but it actually isn't. Unpacking can be quite tasking but with the right procedure, and with Edmonton movers, it doesn't have to be that hard after all. Here are 7 unpacking tips to maximize storage in your new house.
1. What have you packed?
You need to have an understanding of what exactly you packed. It might seem like a good idea to you to simply open every box and start bringing things in but its not. Make sure that you take time to do every room on its own. If you can, make sure the boxes were previously labeled to know what goes where.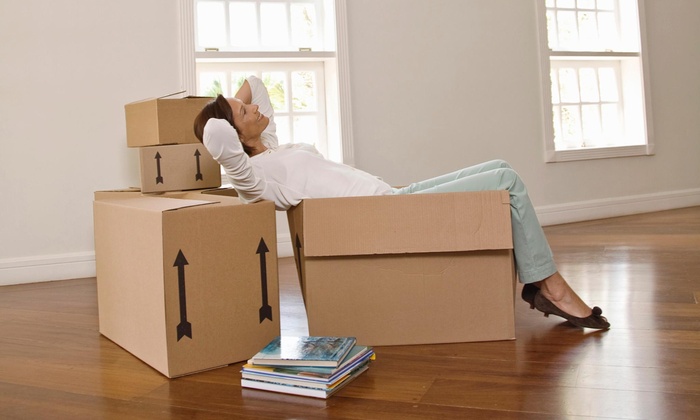 2. Deal with large furniture and appliances first
It is important that you have had the floor plan of your new house prior to your moving. It will then be easier for you to start packing the large pieces of furniture first as well as appliances. This method is very efficient in saving space because once you have found out how to arrange the pieces of furniture and large items then it will be much easier to put everything else in place.
3. Get the kitchen right
Make sure you put the items that you rarely use in the cabinets that are the least accessible. This way you have all the things that you always use at your disposal and that clears the clutter.
4. Bathroom space
Maximize the amount of space in your bathroom by getting towel as opposed to stacking the towels on each other. You might also want to get some shelves to clear the clutter in your bathroom and give you enough space.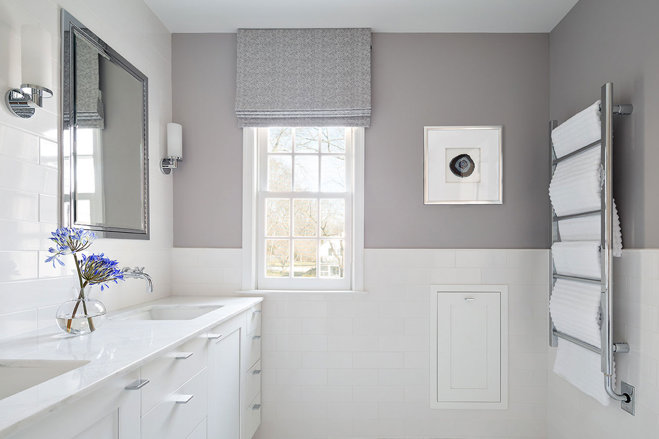 5. The garage
While you may choose to lock that door and forget that anything was ever inside, it is probably best if you free up space there by unpacking things onto, shelves and racks as well as hooks on the wall as opposed to dumping everything on the floor.
6. The common rooms
The living room is one room that is not looked at as a storage area though it gets easily cluttered. Avoid all of this clutter by unpacking your things onto furniture that is multifunctional such as ottomans.
7. The closets
In order to save as much space as possible, ensure that you put into your closet only those clothes and shoes that you actually do wear and frequently at that. Clean out the linen closet as well when unpacking.